To continue our fundraising in the month of May, we held a bake sale in our office with all proceeds raised going directly to the Maria Goretti Foundation. Our staff went above and beyond to bake a number of treats and sweets to keep all attendees full for the day.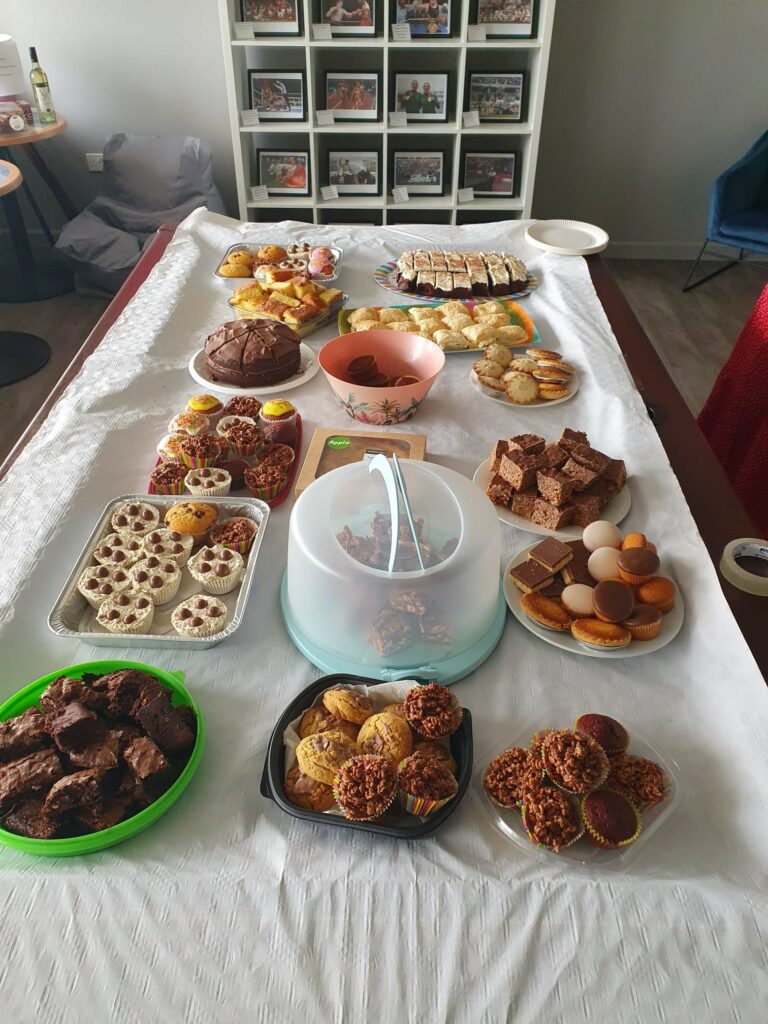 We also held a raffle on the day, Michelle from our Service Delivery team was the lucky winner of two bottles of wine and a deluxe cake. Congratulations and enjoy Michelle!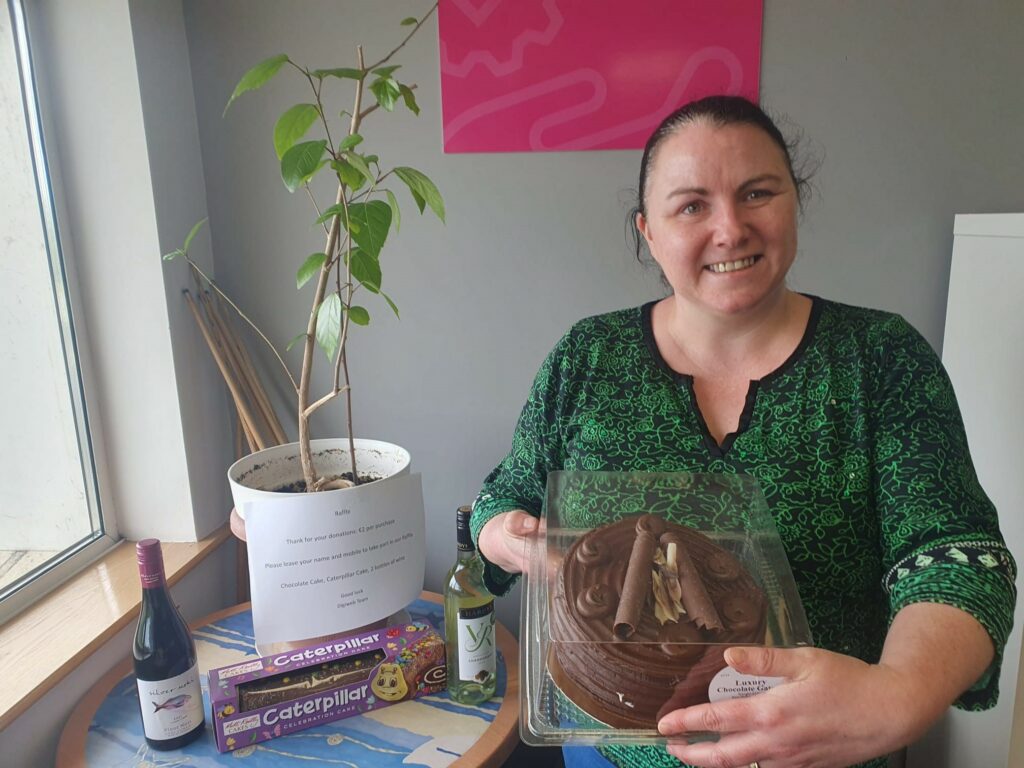 We would like to say a big thank you to all who attended and donated on the day and of course to all of our wonderful staff who, without them, this wouldn't have been possible. The final count on the day was €350. This, as well as funds from other activities, will hopefully go a long way to help the wonderful Maria Goretti Foundation. If you would like to make a donation please click Here.