Digiweb is honoured to kick off our fundraising activity planned for the month of May, with a visit to the Maria Goretti Respite Centre in Lordship Co. Louth, meeting with Paula Hanlon, one of the founders.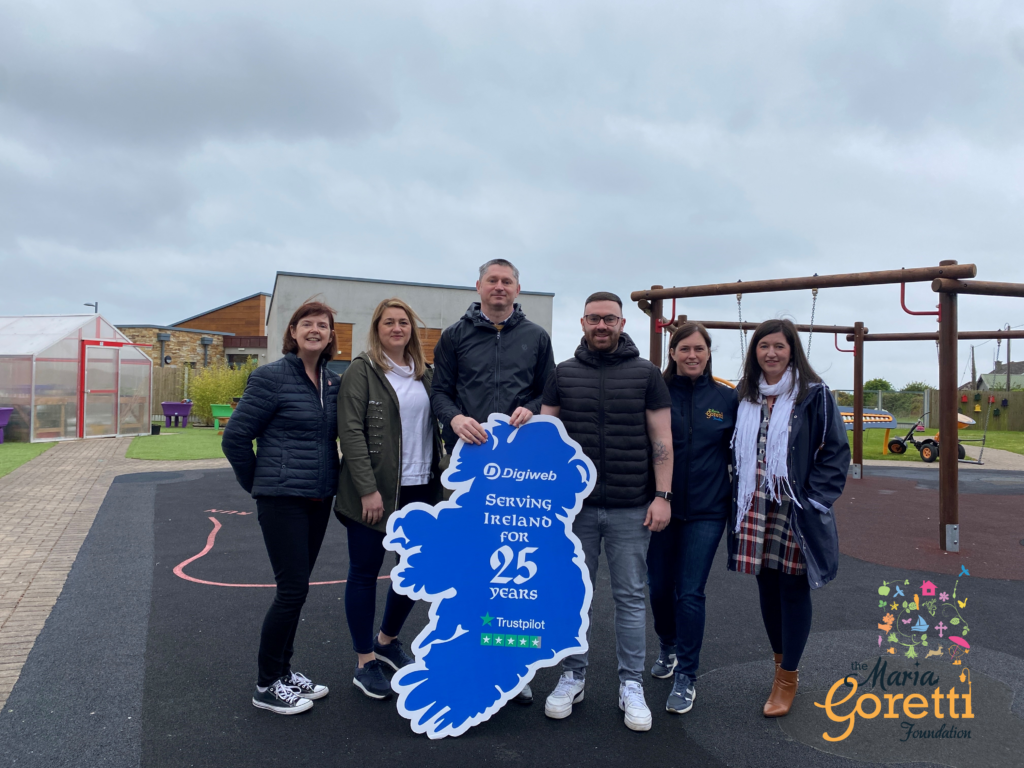 The Foundation is a registered charity and provide a holistic service, supporting both child & family in a 'home from home' environment for children, both male & female with Autism, intellectual disabilities or physical & sensory disabilities. The service currently provides respite for 85 residents in their County Louth premises.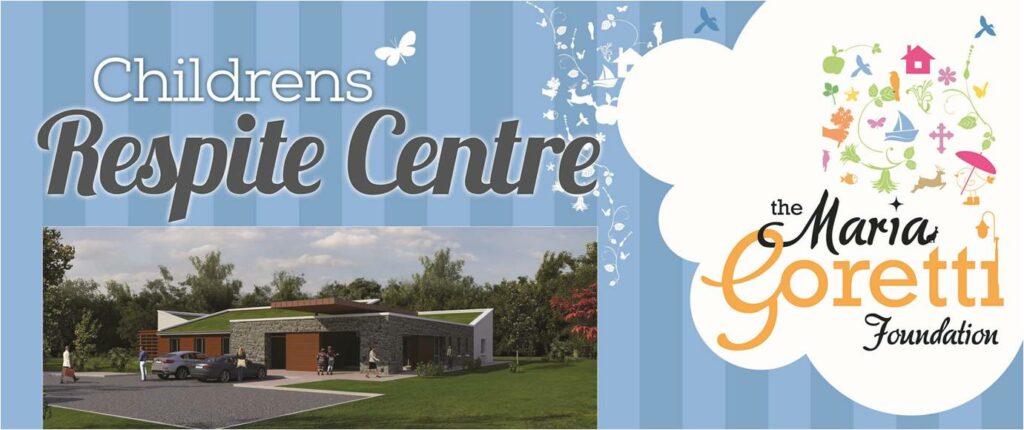 The Digiweb Team will be working very hard in May to raise as much funds as possible for this incredible place, caring for every child that needs help and treating each with dignity and respect.

We are delighted to share that for the month of May, we will be donating €5 from each Fibre sale which we make. This has spurred our team on even more knowing that they will be assisting in collecting money, which this amazing charity can benefit from.
The Digiweb Team are also going to be taking part in the Cross Cooley Challenge, an event which is in its 11th year & is in aid of the Maria Goretti Foundation as well as The North Louth Hospice. On the 13th May 2023, the team will complete the challenge which consists of a 15.5km hike across the Cooley mountains, starting from the Lumpers in Ravensdale and finishing in Carlingford. Each team member will be collecting funds through sponsorship cards and all funds will go directly to the Maria Goretti Foundation.
We are planning on holding further internal fundraising activities throughout the course of the year, details of which will be updated on our blog & social media channels.
We would encourage all to learn more about this amazing charity here – http://www.mariagoretti.ie/about/ and to make a donation via their official link – https://www.idonate.ie/cause/mgf.