Whether you're a sole trader, small agency or larger organisation, Digiweb business plans offer you ultra fast, reliable broadband speeds, great value call rates and customer care second to none. Freephone 1800 610 620
Discover why Digiweb is the
most trusted
telecoms company in Ireland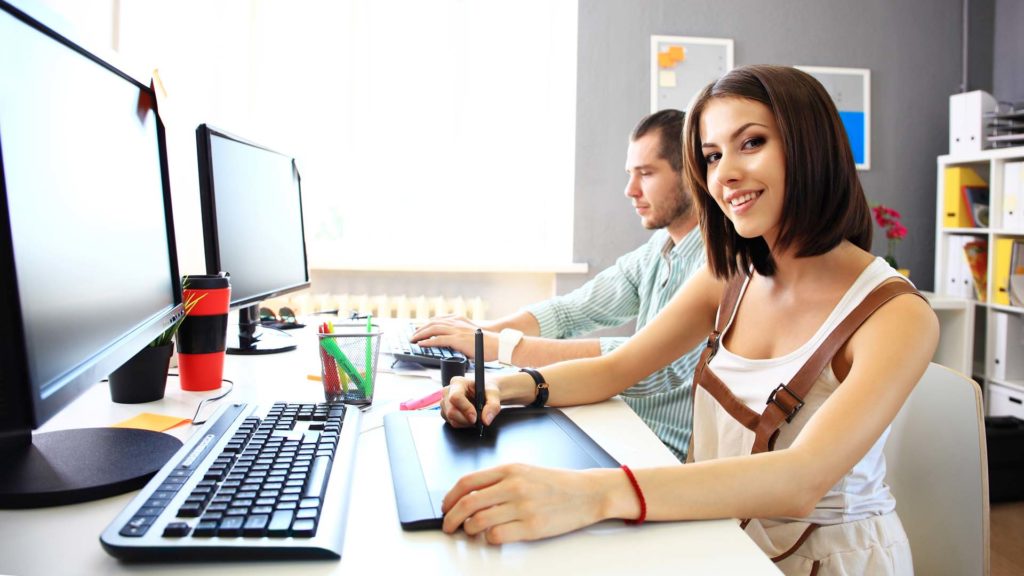 The most competitive call prices
Pay for what you need and not for what you don't.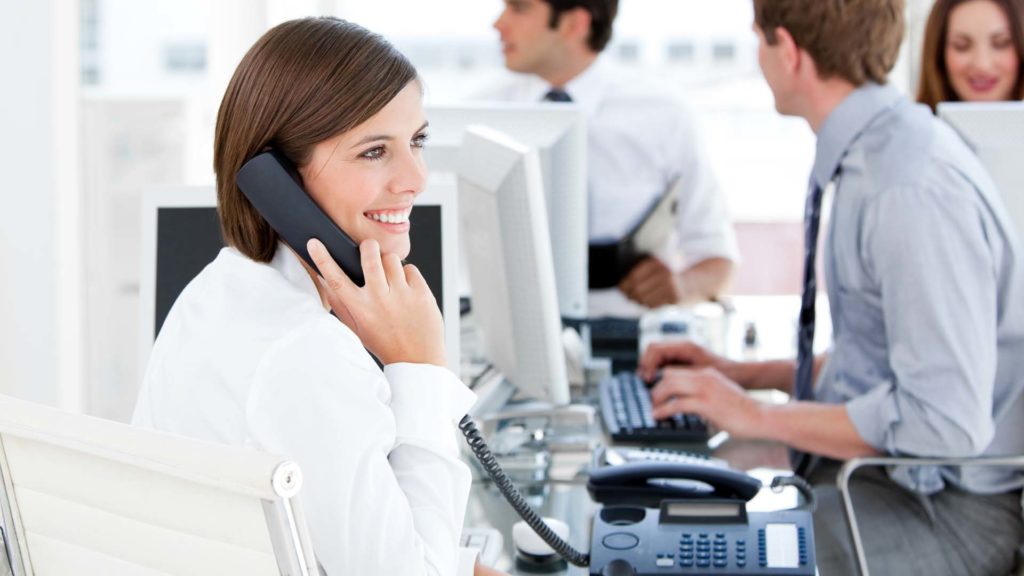 The fastest broadband in Ireland
Download speeds up to 1 Gigabit per second (that's 1,000 Mbit/s).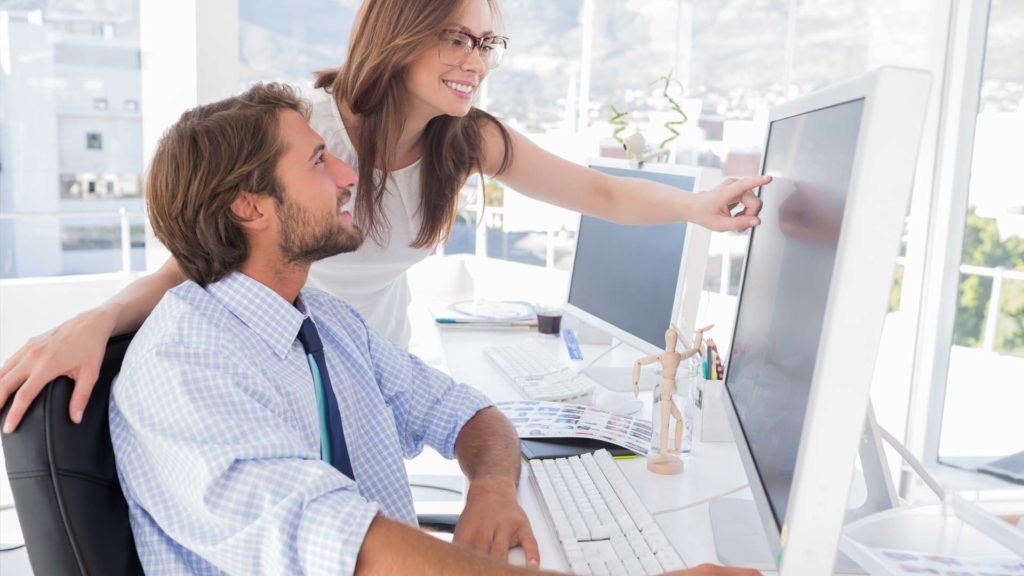 Hassle-free switching in days
Keep your existing telephone lines and numbers in place with no loss of service.
We understand small business needs – Larger providers just cause you more stress.
We support 1000's of small businesses across Ireland every year.
Our Gigabit Broadband will future proof your business broadband connectivity for the next 10 years.
We won't rip you off – we are very competitively priced.
Trustpilot Customer feedback confirms all of the above and rates us top internet provider in Ireland.
Find the best plans for your business
Digiweb Business lets you stay connected, no matter where you are, with a range of plans to meet your business needs.
SIRO / FTTH Business Plans
Connect your business to Digiweb Gigabit Broadband for the absolute fastest, most reliable broadband in Ireland. Our Ultrafast 1000 FTTH and Electric Broadband 1000 powered by SIRO business plans deliver download speeds up to 1 Gigabit per second (that's 1,000 Mbit/s). 100% fibre optic cables all the way to the building with no copper connections at any point to slow down the network.
Business Superfast Plan
Digiweb has it all. And now your business can too. Exceptional customer service, anytime calls, superfast speeds, reliable internet connectivity and award winning equipment.
Shared Office Plans
With Digiweb you'll enjoy the most competitive call prices in the Irish telecoms market. Each Shared Office Plans is tailored to suit your business requirements no matter how big or small.
Tooway Business Plans
Take your business anywhere with cutting edge satellite technology. Tooway Business Broadband guarantees an efficient, reliable broadband connection anywhere, even in rural Ireland. Simply choose a data traffic plan suited to your economic and business needs.
Dedicated
Customer Care
Technical Support
Sales Team
in Dundalk, Ireland
Not all internet service providers are the same.
Digiweb has the infrastructure in place to provide you with a reliable and a consistent internet connection for your home or business. Our National infrastructure includes fibre, high-speed SIRO / FTTH and the largest wireless broadband network in Ireland. Digiweb group is a shareholder in the Dublin T50. This is a Tier 1 (world class) network connecting the majority of Dublin Data centres.
We offer unrivalled customer care and technical support in Dundalk, you're only ever a phone call away from any help and support you might need.
Stay connected with Digiweb Business Broadband and Fixed Line Phone Plans.
Request a callback from a Digiweb Business expert or 
Freephone 1800 610 620