Practical FRITZ!Apps add new functions to your FRITZ!Box, smartphones and tablets. 
They are available as free downloads for iOS and Android. With FRITZ!Apps you can carry your home network along in your pocket. Access your FRITZ!Box from anywhere via Smartphone or tablet or make calls with your mobile over the landline rate when you're in your WiFi reception area – all this and more is possible with FRITZ!Apps. Available as a free download for Android and iOS.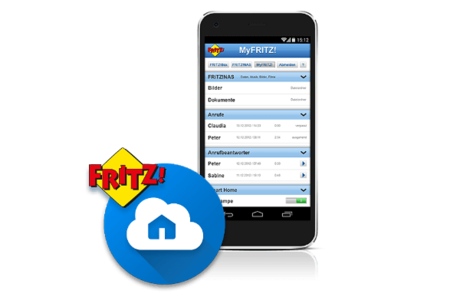 MyFRITZ!App
MyFRITZ!App for iOS and Android gives you remote access to your FRITZ!Box. Retrieve FRITZ!NAS content or operate Smart Home appliances even when you're out and about.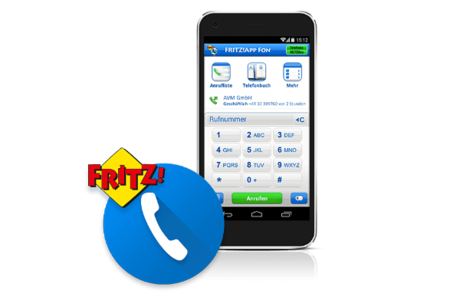 FRITZ!App Fon
FRITZ!App Fon connects your iPhone or Android smartphone to your FRITZ!Box via wireless LAN, offering you a convenient way to make calls from home via the landline and Internet.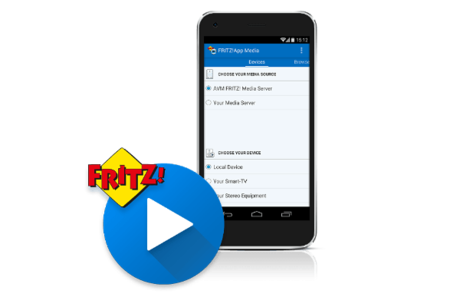 FRITZ!App Media
FRITZ!App Media makes it convenient to control media playback in your home network – for instance, videos on your smart TV or music on your media player.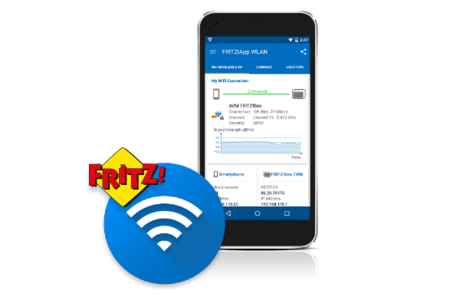 FRITZ!App WLAN
FRITZ!App WLAN makes it quick and easy to connect your Android device to wireless routers such as the FRITZ!Box. The app also offers a detailed overview of nearby wireless networks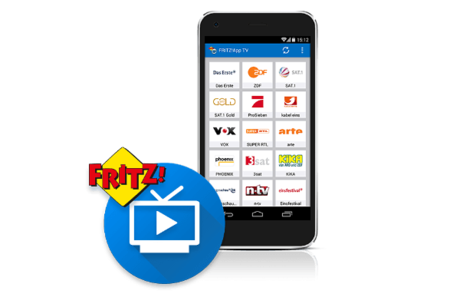 FRITZ!App TV
FRITZ!App TV is the ideal addition to the FRITZ!WLAN Repeater DVB-C, allowing you to watch all unencrypted channels from your cable provider at home on your tablet or smartphone.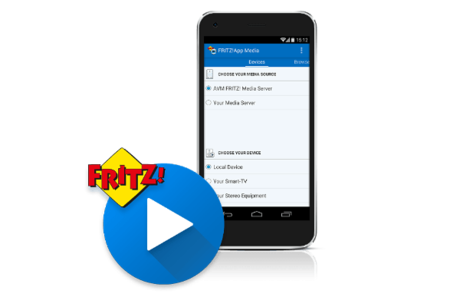 FRITZ!App Cam
FRITZ!App Cam makes it easy to transform your Android smartphone or tablet into a webcam. This app automatically records images of what happens in front of its camera and makes them available on a web site.