Did you know that you can relocate anywhere in Ireland and still get your broadband service with Digiweb?

Digiweb has 100% nationwide broadband coverage
High-speed Internet anywhere in Ireland.
When moving home you'll probably have a million things to do. While sorting your broadband and moving house at the same time might seem challenging, it's actually very easy with Digiweb.
There are several reasons why moving your broadband with Digiweb is easy and always recommended.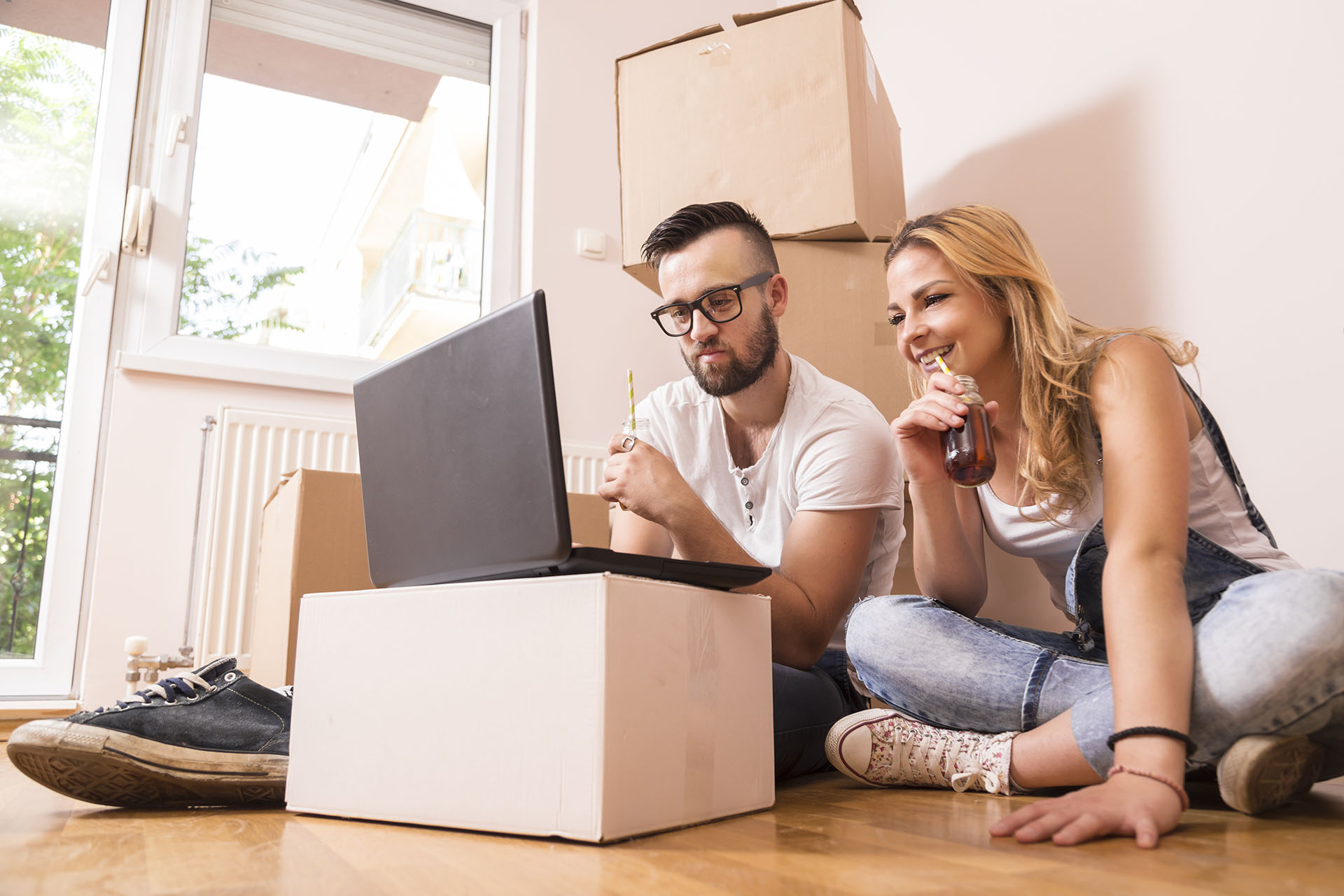 Key reasons:
Digiweb has 100% nationwide cover, so even moving your broadband from urban location to a rural setting is always possible.
Using same modem in your new location helps you to maintain the same settings in your new address, let that be your modem's parental control settings or bandwidth priority.
Our skilled Customer Care team will make sure that the bills on your old Digiweb account are stopped on the day of activating your broadband at your new address.
Digiweb will always offer best price at your new address.
Our relocation team will approach your relocation request with the highest priority
If you are moving home to an address within your same exchange/area code, then it's quite possible to move your number.
Digiweb offer a large suite of products to our customers from DSL Broadband, NextGen Broadband, Fibre to the Cabinet Broadband, Fibre to the Home Broadband, SIRO Electric Broadband, National Broadband Ireland FTTH to Satellite Broadband. Service is subject to availability at your geographical location as identified by Digiweb.
It is our aim to make your broadband relocation process as simple and as seamless as possible. As our company policy advises – Digiweb 'We'll Impress You".
Moving home Callback Request