Getting SIRO with a monitored alarm system in place – FAQs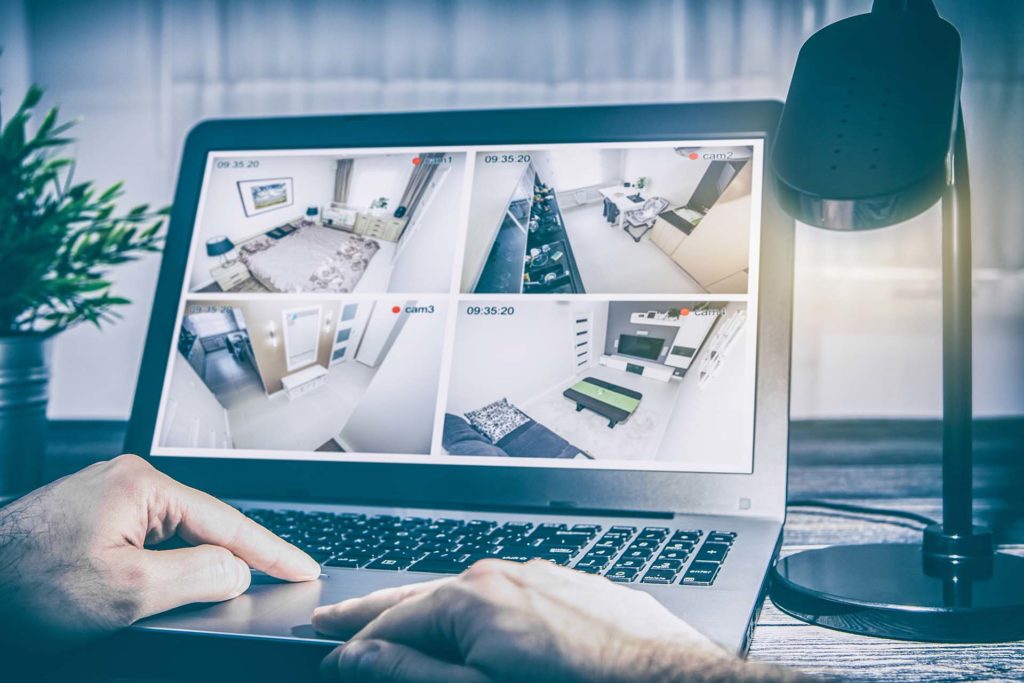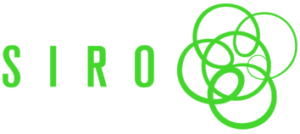 If you're a home-owner or an SME with monitored alarm systems, you might wonder if changing broadband services will affect your alarm monitoring. The great news is that in the majority of cases, you can get SIRO broadband installed even if you have a monitored alarm is in place. 
This article provides the answers to the most frequently asked questions we have received on the topic.
What are the main types of alarms?
There are four common types of monitored alarm systems as listed in the table below. Most panels installed in the last 5 years use GSM monitoring which have no issues inter-operating with SIRO Broadband. For example, all panels installed by Phonewatch since 1 November 2013 use GSM monitoring.
How can I check what type of alarm I have?
You should ring your alarm monitoring company (Phonewatch, Homesecure, etc.) and check whether the panel uses a landline or a GSM connection. There is unfortunately no easy way to determine whether an alarm panel uses a landline simply by looking at the panel.
 What can I do if my alarm uses a landline?
If the alarm system uses a landline, you have two choices if you want to move to SIRO:
Change the system to use a GSM card (preferred); or
Keep the landline in place as well as the SIRO Broadband. This will mean that you continue to pay for the monthly rental of the landline
How do I upgrade a panel that uses a landline to a GSM connection?
In most cases a panel can be upgraded from landline to GSM by the alarm company. This will allow you to cancel their landline if it is not required for other services.
What is the cost of changing a panel to use GSM?
This depends on the alarm company and your contract. In case you are out of contract, the alarm company may provide an upgrade for a discounted price or for free.
Could the alarm use the voice point on a broadband modem?
Technically, yes! If your SIRO service includes a voice port, the alarm system could use this to communicate. However in practice this is not recommended for two reasons: it would require additional cabling to connect your alarm panel to the operator's modem; and in the event of a power or broadband outage, your alarm would not be monitored. Because of this, alarm companies do not recommend using a voice over IP service for monitoring.
Therefore, it is recommended that if your alarm uses a landline for monitoring, you should change it to GSM monitoring prior to installing SIRO; or alternatively you can maintain the existing landline for monitoring as well as the SIRO broadband connection as described above.
There you have it – the most frequently asked questions and answers on installing SIRO broadband while having alarm monitoring in place. Now that you've done your research and got your peace of mind, why not look up your address to see if you can get Digiweb Electric Broadband powered by SIRO – 100% fibre to the home broadband. 
If you're interested in getting 100% fibre-to-the-building broadband with speeds up to 1,000Mbps, contact us at Freephone 1800 610611 or click on button below to register your interest and we'll confirm for you.
Article appears courtesy of SIRO